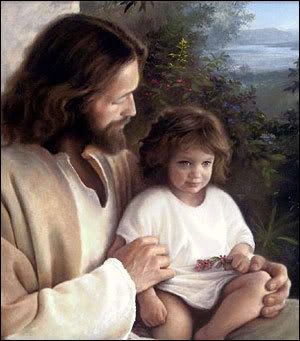 On the birth of the newest little addition to your family.
"Behold, children are a heritage from the LORD, the fruit of the womb is a reward


As arrows are in the hand of a mighty man; so are children of the youth.
Happy is the man that hath his quiver full of them: they shall not be ashamed, but they shall speak with the enemies in the gate." Psalm 127:3-5


But Jesus said, Suffer little children, and forbid them not, to come unto me: for of such is the kingdom of heaven. Matthew 19:14

May God bless you, your wife and daughters Lee!